Our Cloud-based outsourcing allows you to better serve your clients.
Full tax planning and preparation, legal back office, marketing, coaching/case-closing assistance, & more!
Want to know more? Click here to request a brief demo.
full marketing services and systems.
Turnkey systems and even automation of prospecting is possible.
coaching and closing specialists who can even help with client-facing calls.
Even the most seasoned advisor can learn new things. Want to up your game? We'll show you how.
back office staff ready when you need them.
Never struggle with hiring staff or outsourcing for special projects!
What Should You Do Next?
If you'd like to take a 15-minute phone call to discuss more about RIA Cloud Team and what we can do for you, click below and put in your contact number, and if you'd prefer a call or a text.
Or you can call us at 1-888-WE TAX PREP.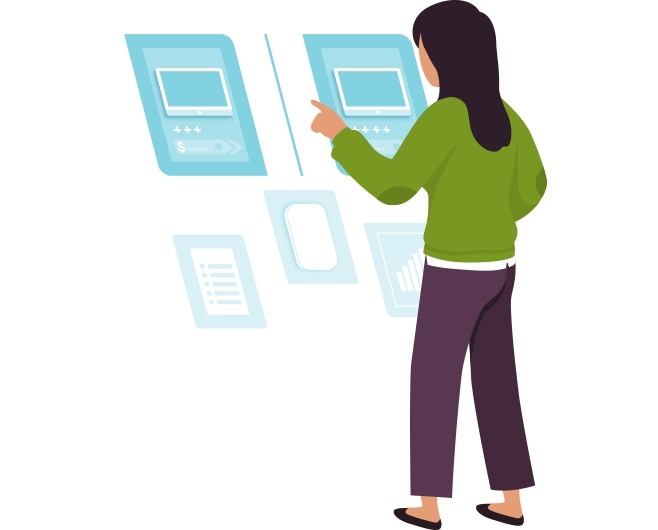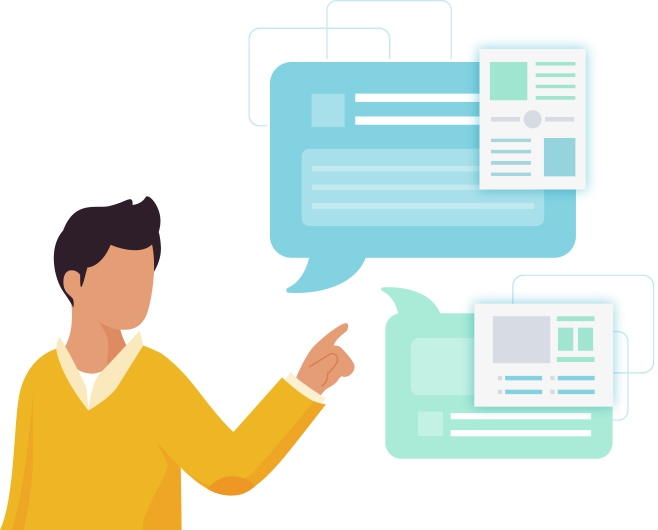 Or Click to Schedule a Live Demo
If you'd like to see inside RIA Tax Cloud and how our team operates, we can schedule time with you. As long as you're at a computer, we'll share our screens, login, and walk you through the process.